Freeport was established in 1982 and now has more than 30 years of manufacturing experience specializing in high definition digital products. Freeport leads the world in cable assemblies and connector manufacturing with presence in Asia, Europe, and North America. With Summitech's strong partnership with the Freeport Group, we have since established Freeport USA and are now the US exclusive representative.
As the fastest growing cable assembly and connector company in the world, Freeport continues to deliver innovative value-added services with an extensive range of products. Freeport continues to improve their automation to remain competitive in today's challenging market. To do this, they reinvest a minimum of 10% of their annual revenues into R&D initiatives. Freeport's core competencies are in product design, tooling, design fabrication, stamping, injection (mold/insert) molding, die casting, and assembly.
Freeport has a range of cable products including USB, HDMI, Lightning, Mini SAS, USB, and DC power cables. They also have a range of connector products to include HDMI, USB, DP, RJ45, and D-SUB. We welcome you to read below and see what new products Freeport will be releasing soon or within the next year. If you would like to know more about any of the products and how we can support your designs, please contact us and we will be happy to help you in whatever way we can.
New Products Available Now
DP 1.4 Cable
Description: DP 20P male to DP 20P male cable, L=1.5m
Features: Supports 8K@60Hz, the channel bandwidth is up to 32.4Gbps, Insulation Resistance: 300V/DC 0.02SEC 10mΩ min
RJ45 Connector (Rec.)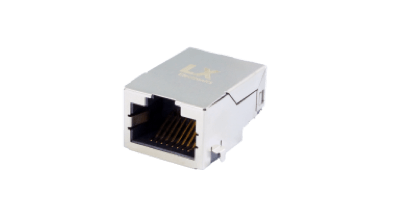 Description: RJ45 Receptacle, tab up sink, SMT W/F, 1000m shield, w/o LED, with filter
Features: Hi-Pot: 1500V AC or 2250V DC @60s from input to output, Insertion Force: 30N max, Durability: 750 Cycles min
RJ45 Connector (Rec.)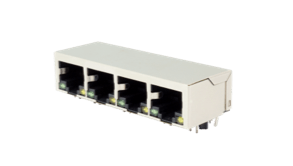 Description: RJ45 tab down, 1X4 1000BASE-T, with shell & LED, with filter
Features: Hi-Pot: 1500V AC or 2250V DC @60s from input to output, Insertion Force: 30N Max, Durability: 750 Cycles Min
RJ45 Connector (Rec.)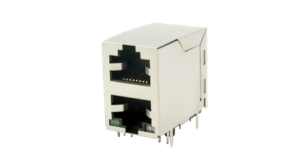 Description: RJ45 Receptacle 2X1 type shield with LED, with filter
Features: 1000 BASE-T Ethernet Application, Contact Resistance: 30mΩ max, Insertion Force: 30N max, Durability: 750 cycles
RJ45 Connector (Rec.)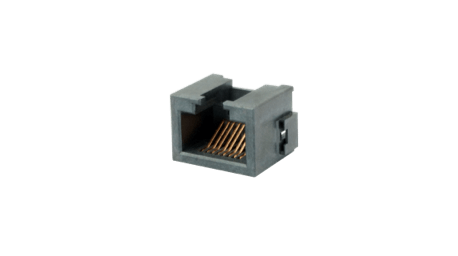 Description: RJ45 Vertical DIP type w/o shell & LED, w/o filter
Features: Current Rating: 1.5A max, Voltage Rating: 125V AC min, Operating Temperature: -40°C to +85°C
RJ45 Connector (Rec.)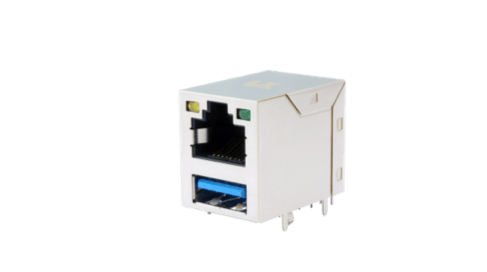 Description: RJ45 Receptacle + USB3.0 Receptacle, w/o filter
Features RJ45: Voltage Rating: 125V AC (RMS), Current Rating: 1.5A max, Insulation Resistance: 500mΩ min At 500V/DC for 1 minute, Contact Resistance: 100mΩ max at 20mV max at 50mA
Features USB 3.0: Voltage Rating: 500V AC/DC, Current Rating: 1.5A max, Insulation Resistance: 1000mΩ min at 500V/DC for 1 minute, Contact Resistance: 30mΩ max at 20mV max at 50mA