Cable & Connectors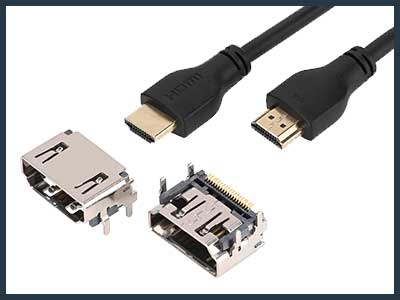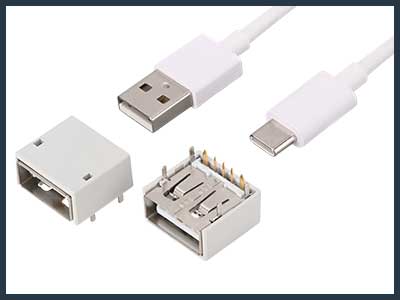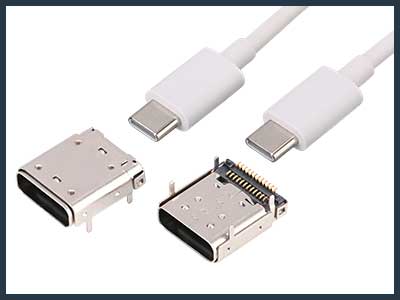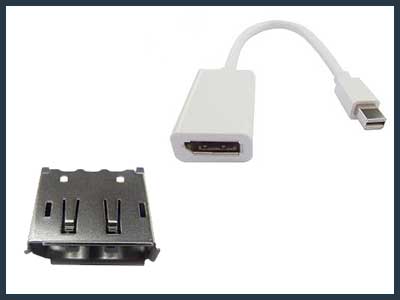 Premium Cables and Connectors
HDMI, USB, DVI, RJ45 and more
Pixent
Passive LEDs, Programmable LEDs and LED Strips, and Indoor/Outdoor Flexible LED Displays
Passives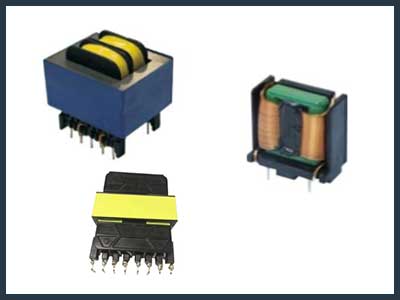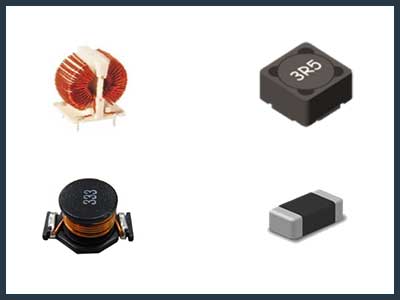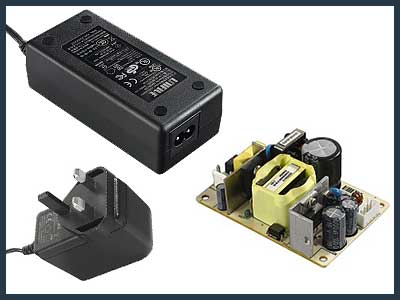 Transformers, Inductors,
and Power Supplies
AC/DC Power Adapters
AC/DC, USB, Wall Mount, Desktop, Open Frame, and more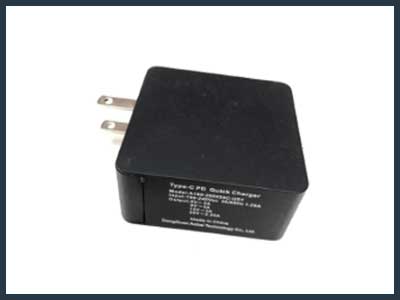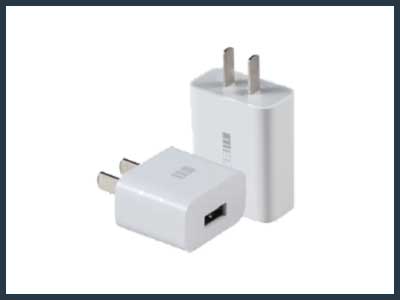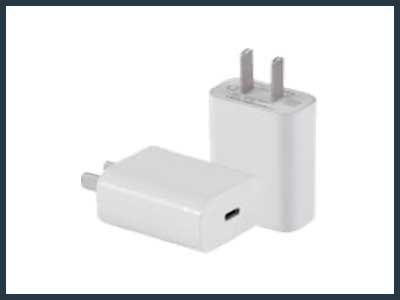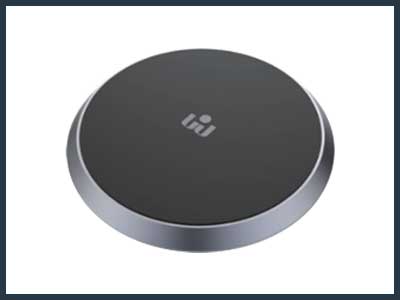 Summitech is your direct conduit to the worldwide market for cost effective solutions for today's competitive world. We take you direct to the factories. Very few businesses are one-of-a-kind and we believe we are! Flexibility and diversification among our product breadth, our international partners and the variety of market segments is what sets us apart. We raise the level of confidence in our products and services with our ownership and strategic partnerships throughout Asia. We are dedicated to providing our customers with unsurpassed support, solid technical expertise and commitment to take the hassle and risk out of your worldwide procurement needs. Summitech has over 30 years' promoting connectors/cables (Digital Video, High Speed Data), LED's, magnetics, and switches, just to name a few. We also provide a dedicated support staff set up in Asia to assist with sourcing directly from the true manufacturer to ensure you are getting competitive pricing and quality support.
Each customer requires a solution that fits their needs and Summitech will act as part of your team, representing your best interests always. We can collaborate to outsource your products by partnering with our loyal and trustworthy manufacturers to bring transparency to all transactions.
We build partnerships with our customers and factories by delivering value in every transaction and transparent communication. Our partners know, like, and trust us because we listen, care, and consistently deliver proven results. The results are in the continued growth and support from many of the same long standing customers and suppliers for the past 19 years.
Our mission at Summitech is to provide innovative solutions for our customers through quality partnerships, products, and transactions with open and honest communication. Summitech is a value-based company; by holding true to our mission, we will continue to grow and diversify throughout the years while having a clear conscience by supporting the customers and suppliers that embrace our similar values.
"I have been a long-time partner of Summitech and it simply comes down to the fact that they consistently deliver the best value and service for our needs. They have taken great pains to grow with us, be flexible and are always extremely responsive to our ever-changing requirements."
"Summitech is an extremely competent and very experienced supply chain partner, having designed, optimized and implemented creative and cost saving solutions for a variety of very diverse projects. I have always been impressed with their professionalism, energy and knowledge to deploy the best solution."
"As a Supply Chain manager, I have learned to value those suppliers that keep their word and deliver on promises. They are the "go to" guys. Summitech is more than a supplier, they are a partner!"
"Our business requires fast prototyping and production builds to high quality with a 'can do', problem-solving approach. Summitech fulfils these needs and more. Today's consumer and Telecom market is very competitive and our success is based upon companies like Summitech that hit the mark."